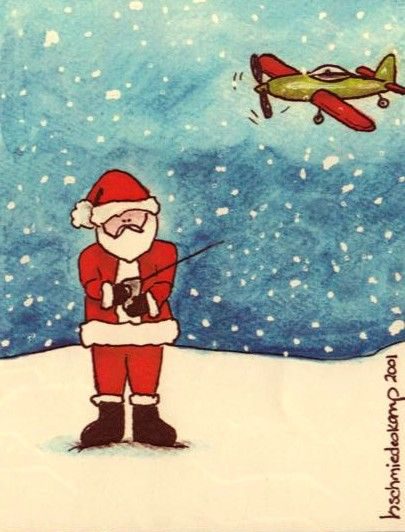 On Saturday December 17th starting at 9am OMAC will be holding the 2nd Annual Holiday Fly-in. There will be events to compete in. Food will be prepared and served onsite! Prizes for the event have been generously donated by Robin's Hobby.
Antuan has volunteered to make his world famous BBQ! If you have had it before then you know that that alone is a good reason to come out!
This is a great day to bring friends or family to check out the field.
It's going to be a fun day! Look forward to see you all there!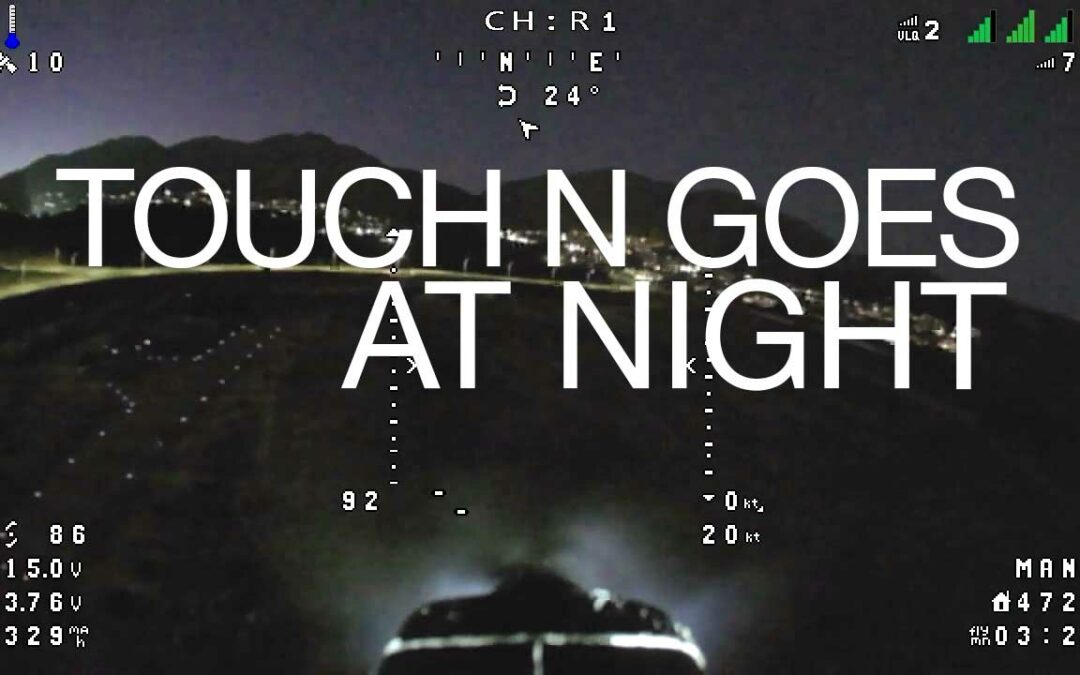 Posts from the FieldPracticing touch and goes with the Night Timber - HDZero DVR footage. iNav OSD + Crossfire. Robin's Field - Sylmar, CA. July 5, 2022
read more